Company Profile
Located in Ningbo China, Relong is a privately held corporation since 1990 and incorporated from two factories as Relong Auto-parts Co.,ltd in 2006. With approximately 200 dedicated employees and over 20,000 sq. meters of production floor space in two locations, manufacturing capabilities consist of rubber molding, rubber-metal bonding, precision machining, die-casting, tool & die as well as product assembly.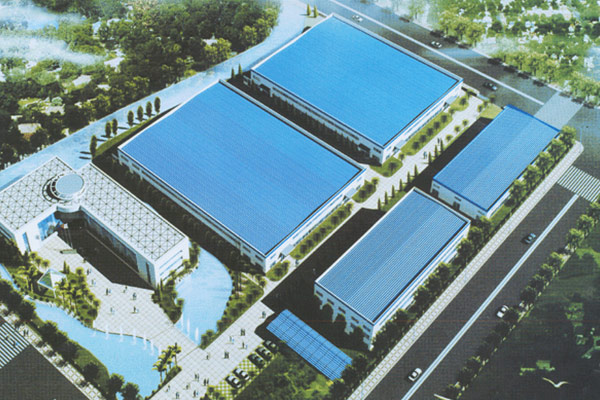 Relong provides quality OEM&ODM products and services to companies throughout the world including Asia, North America, Europe and Australia with multiple manufacturing capabilities. The industries we serviced include automobile, telecommunications, electronics, electrical equipment, transportation, medical, industrial equipment, aerospace, and defense.
The engineering and technical group at Relong works seamlessly with customers to design various components, to ensure each automotive component meets the application performance requirements. The experienced staff will help answer technical questions and select the correct parts along with the proper material for customer's application. Proving to our customers we are a professional auto-parts manufacturer able to excel at even the most demanding product requirements.

At Relong, we work diligently developing new material compositions and products for application in more fields. During this process, we carefully analyze every step to ensure that our customers always to receive the best quality products. We are a company committed to building long-term partnerships with our customers all around the world. Our goal is to be your primary source for all kinds of auto-parts and industrial components.